Matoshi: Albin Kurti's views are anti-American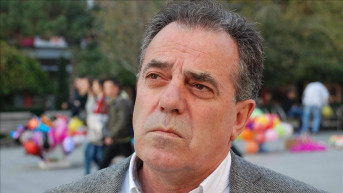 Source: Ekonomia Online
Political analyst Halil Matoshi believes that Albin Kurti's views are anti-American, reports Ekonomia online.
Matoshi directed his criticism at the Prime Minister of Kosovo after Kurti criticized the American envoy for the Western Balkans, Gabriel Escobar.
"Such an anti-American prime minister cannot fulfill his constitutional duties; therefore he must return his mandate to the people of Kosovo. Secondly, the calls of militants, and some of its exponents, including those connected to the former Yugoslav regime, to anti-American protests, evoke memories of the Stalinist model in our country," Matoshi said.