Starting in December, Kosovo Online will have correspondent offices in Tirana and Skopje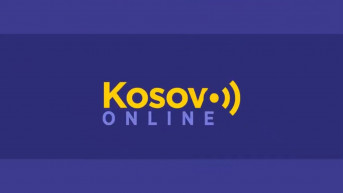 Source: © Kosovo Online
Portal Kosovo Online is opening correspondent offices in Tirana and Skopje in December.
The portal has already had an occasional correspondent in Brussels.
The content of the portal was previously available in Serbian, but also in English, and starting today also in Albanian.
The headquarters of our editorial office is in Zvecan. Since the beginning, we have had the correspondent offices in Belgrade, Gracanica, and Pristina, as well as the part-time associates throughout Kosovo.