Research: Most capital investments in Kosovo while Tachi was PM, least during Kurti's time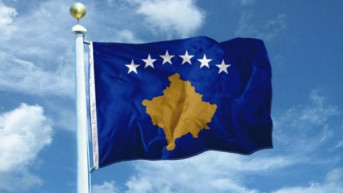 Source: Reporteri
According to research presented on the "EURO n'7" economic TV show, Kosovo had the highest rate of capital investments in 2011 with Prime Minister Hashim Thaci at 38.2%, while the weakest year was in 2022 with Prime Minister Albin Kurti at only 14.04%, Gazeta Express writes.
The research was based on official government data and was conducted for the purposes of the show.
Expressed in millions of euros, 2013 was the year with the highest capital investment, with a total of 554.813 euros, which is the highest to date in Kosovo. This year, the entire budget was 1.573 billion, which, based on the percentage of investments relative to the budget, amounted to 33.9%.
According to the research, the percentage of capital investments in relation to revenues began to decline in 2014, while the biggest drop in investments was recorded in 2022 at only 14.04% compared to 32.59% in 2009.
As they note, 2022 is better in terms of investment for several million euros than 2009, 2014, and 2015, but the budget for 2022 is larger by a full 1.8 billion euros, making 2022 the year with the highest percentage of low capital investments.